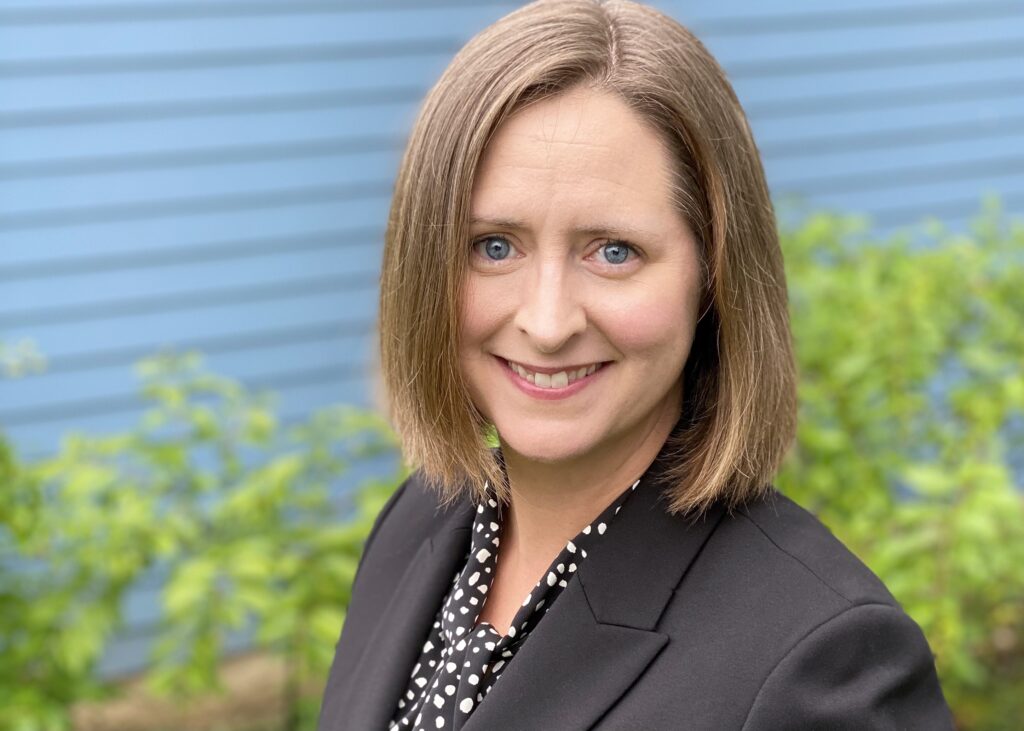 As a communications strategist, educator, and former journalist, Paige has studied and practiced within the media industry throughout her career.

In addition to her work with Clancy Partners, Paige serves as Assistant Director at Vanderbilt Student Communications at Vanderbilt University. Since 2005, she has provided students there with journalism education, writing and leadership coaching, and career-development counseling. Her work at Vanderbilt also includes recruiting, event planning, newsletter publishing, creating and launching new programs, marketing, alumni relations, and development.

Paige previously served as a business reporter for The City Paper, Nashville Post, and Business Tennessee magazine. She also has experience as a freelance writer, writing coach, and consultant for media outlets and communications agencies.

Before settling in Nashville in 2001, Paige worked at international public relations agencies Golin/Harris and Porter Novelli in New York City, providing corporate and consumer communications help to such clients as PricewaterhouseCoopers, MasterCard, and "I Can't Believe It's Not Butter!"

Paige is an MBA candidate (Boston University, August 2023), and she earned a bachelor's degree from Vanderbilt University with concentrations in English and Human & Organizational Development. She is an active volunteer with Nashville Public Library Foundation and Youth Villages.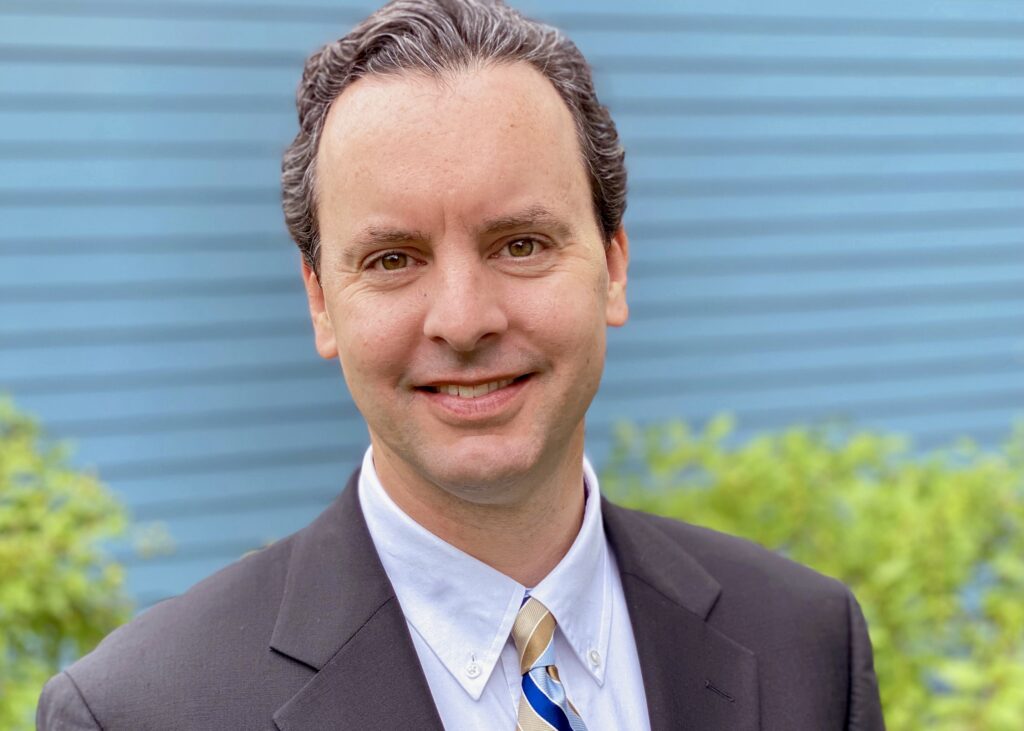 Chris is a professional business writer with nearly two decades' experience, primarily in healthcare and technology, though he has also written extensively on personal finance, mortgage lending, public relations, movies, and music. His work has appeared in The City Paper, Nashville Scene, and 372WN, as well as blogs like Startup Southerner and No Country for New Nashville.

An advisor with the Nashville Entrepreneur Center since 2016, Chris has helped dozens of fledgling businesses and nonprofits with their content strategy and media relations approaches.

Along with his business writing background, Chris is the author of the novel We Take Care of Our Own (Montag Press, 2021). In 2018, he was tapped to participate in ArtWire, a partnership between The Porch Writers' Collective and OZ Arts Nashville to attend the 2018-2019 performance season and craft creative responses.

Chris holds an MFA in Creative Writing from American University, where he won the 2003 Myra Sklarew Award in Prose for Sight Reading, a thesis collection of short stories. His creative work has appeared in Alligator Juniper, Folio, and McSweeney's Internet Tendency.