A Growing City, A Shifting Business Climate
It should come as no surprise to hear that Nashville is a growing city. Consistently ranking among the top five for Best Cities to Launch a Business, Hottest U.S. Job Markets, and Fastest Growing Metropolitan Areas, Music City is where business gets done.
In this high-growth market, some business leaders may grow so focused on attracting new clients they neglect existing ones. Losing a client because you've taken the eye off the ball can shrink your prospect pool and damage your reputation. Yes, Nashville is growing, but it's still small enough for word to get around.
Introducing Relationship Intel (RI)
Fortunately, Clancy Partners has developed Relationship Intel (RI), a qualitative research service and communications tool that represents the next step in reputation management.
We talk to your clients on your behalf and deliver their feedback to you in an accessible, easy-to-read report complete with built-in quantitative components, interpretations of what we've heard, and recommendations for future action.
By helping you better understand your customers' needs, RI identifies new sources of value creation, hunts down existing trouble spots, and fuels your organization's strategic planning.
How RI Works
RI moves through four phases to ensure your client relationships are robust and productive: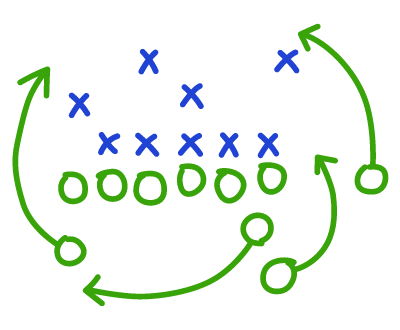 Game Plan. First, we meet with you and other leaders in your organization to generate targeted interview questions for your existing clients.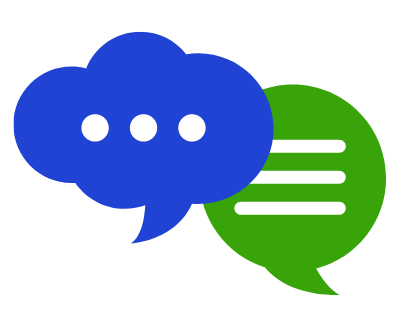 Client Interviews. Clancy Partners schedules and engages in focused, dynamic, in-depth conversations with your clients to produce valuable insights. We will represent your organization with integrity, curiosity, and a focus on strengthening your most important relationships.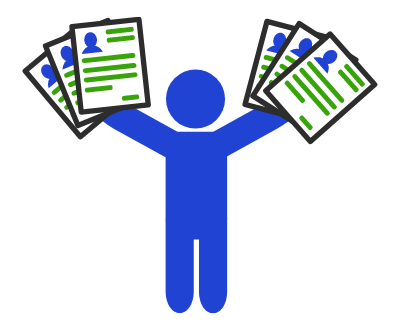 Analysis and Reporting. We analyze the findings, create a report with predictions and recommendations for future actions, and present this to you.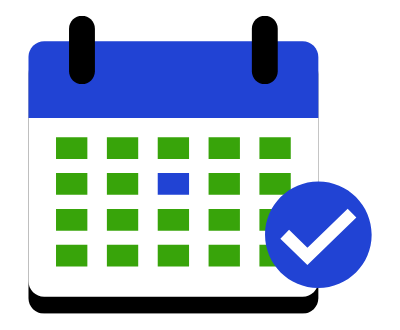 Follow-up. When people say they want help with their business strategy, rarely do they consider the hard work of implementing it. That's why we provide ideas about how to best enact our recommended changes and help you find creative solutions.
Why Us?
In a word, experience. Chris and Paige Clancy boast a combined 49 years of writing, journalism, research, marketing, teaching, and advisory experience, as well as a combined 42 years in Nashville. We know the language of business and we know the local landscape.
With our extensive background in storytelling and analysis, we will synthesize our findings to provide you with actionable steps and identify opportunities you may not have otherwise uncovered.
Yes, you could hire a research firm to conduct a data-rich campaign to find out where you stand with clients. We believe the RI is versatile enough to complement such an endeavor, offering a fuller picture of what your clients and other stakeholders really think.
And yes, you could take time out of your own schedule to reach out to existing clients. But human nature dictates that criticism is easier to give when an impartial third party is on the receiving end. We don't mind asking the hard questions and we don't mind playing "devil's advocate" when it comes to uncovering the truth.
Clancy Partners has long maintained that, at its core, marketing is journalism about one's own company. RI is the investigative journalism piece.
Bottom line, RI saves you time and helps secure—and grow—your revenue.
Let's Get to Work
If you're ready to take the next step forward in company reputation management, we're here for you. Contact us, and let's get to work.
Email: [email protected] or [email protected].